Comprehensive Care and Expertise: General Medicine Department
The General Medicine Department serves as the backbone of a medical facility, providing primary and essential healthcare services to a diverse range of patients. This department is staffed by skilled physicians known as internists or general practitioners, who are equipped to diagnose, treat, and manage a wide spectrum of medical conditions that span across various organ systems.
deep understanding of each patient's medical history, family background, and overall health to provide personalized care. They play a crucial role in the early detection and prevention of illnesses, as well as the management of chronic conditions such as diabetes, hypertension, and heart disease. This department often serves as the first point of contact for patients seeking medical assistance, making it a vital link between patients and specialized care.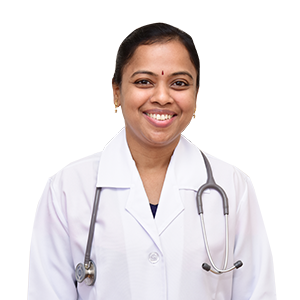 Dr. Smitha Salim
General Practitioner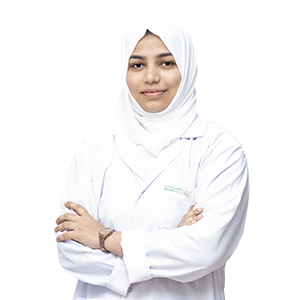 Dr. Sahla Abdul Latheef
General Practitioner