Comprehensive range of imaging services & advanced procedures
The Department of Radiology and Imaging at Doctors Medical Center in Sharjah brings to you a comprehensive range of imaging services and advanced procedures to diagnose a wide variety of conditions with high standard image quality and accuracy in medical diagnostic and imaging services.
With the fast pace of development in modern-day medicine, Radiology has become an integral part in diagnosis and treatment of patients in nearly every organ system. Diagnostic radiology is concerned with the use of imaging techniques in the study, diagnosis, and treatment of disease. The radiologist along with the referring physician interprets medical images produced by X-rays (Radiography & Computed Tomography), Ultrasound (Sonography), and magnetic fields (magnetic resonance imaging). They plan, organize, integrate, and interpret the imaging studies to form a diagnosis and determine the course of treatment.
The department is committed to providing the finest diagnostic and therapeutic radiology services to the patient. The treatments offered are not only minimally invasive but are proven to be safe, less complicated, and ensure speedy recovery. The department is backed by highly qualified and experienced consultants and is reputed as one of the major centers for MRI Scan in Sharjah.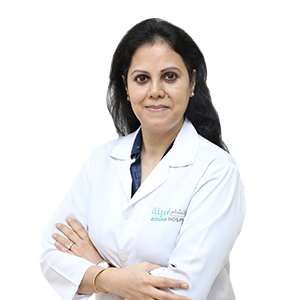 Dr. Nandita Singhal
Specialist Radiologist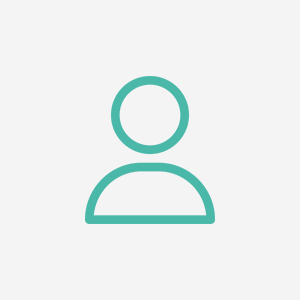 Dr. Shashank Kulkarni
Specialist Anesthesiologist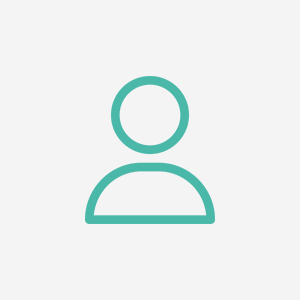 Dr. Shashank Kulkarni
Specialist Anesthesiologist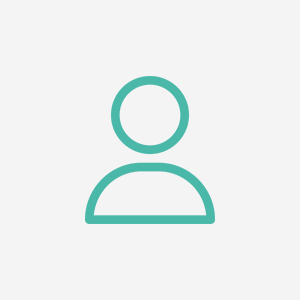 Dr. Shashank Kulkarni
Specialist Anesthesiologist