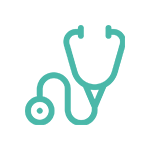 A dedicated team of adept doctors prioritizes your needs, ensuring efficient and comprehensive treatment.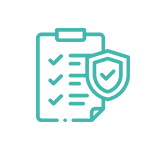 Discover our newest offer encompassing all-inclusive medical amenities and healthcare provisions for you and your family.
Doctors Medical Center is a part of Amina Healthcare Group, and was established to provide world-class medical and surgical expertise throughout the United Arab Emirates. Located in Meena Road – near Central Post Office – Sharjah.
Upon entering Doctors Medical Center, expect a warm and inviting reception along with the convenience of centralized medical, surgical, and diagnostic services all in one location. Our carefully selected team includes multi-lingual Consultants, Specialists, and compassionate nursing staff, ensuring a combination of international medical proficiency and sincere patient care. Embrace a healthcare journey that prioritizes your well-being at Doctors Medical Center.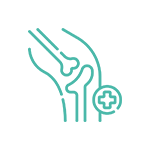 Orthopedic